Rumor and Sigh: An Appreciation of Richard Thompson's Solo Albums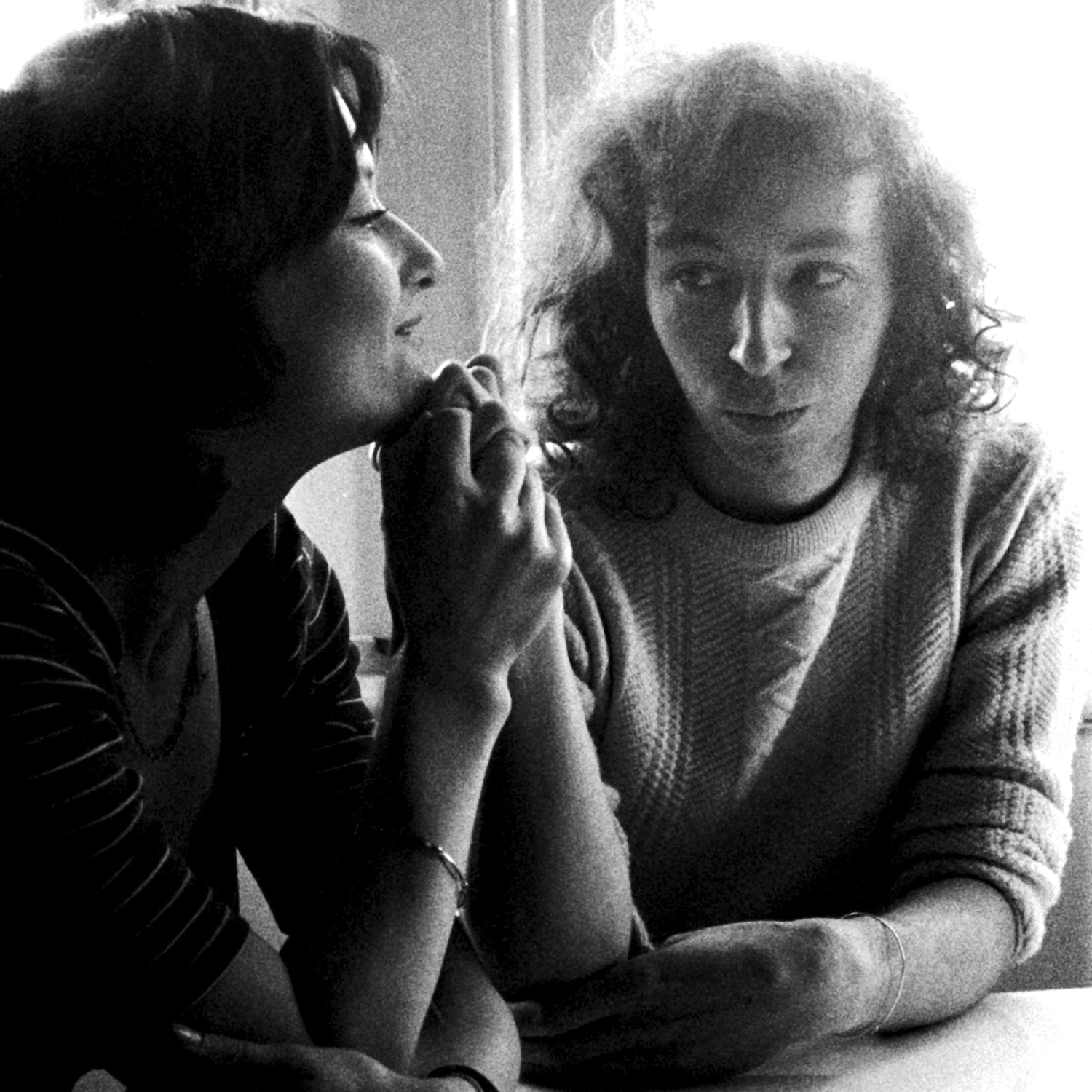 Fifty years ago, in June 1972, Richard Thompson released his first solo album, the magnificent Henry the Human Fly. It sounded like a record of British folk standards, but Richard had written the songs himself.

Several lazy months later, Warner Brothers issued Henry the Human Fly in the States. A handful of folkie "weirdos" – Richard's term – snatched up copies. It may be the poorest-selling record in Warner history.

"As rare as hen's teeth," Richard said, in an interview with AllMusic. "Promoted zero, and not a suitable record for the American audience, really, because it's far too parochial, far too British. Worst-selling ever, in which I take great pride."

Read the full article here.