In Defense of Jethro Tull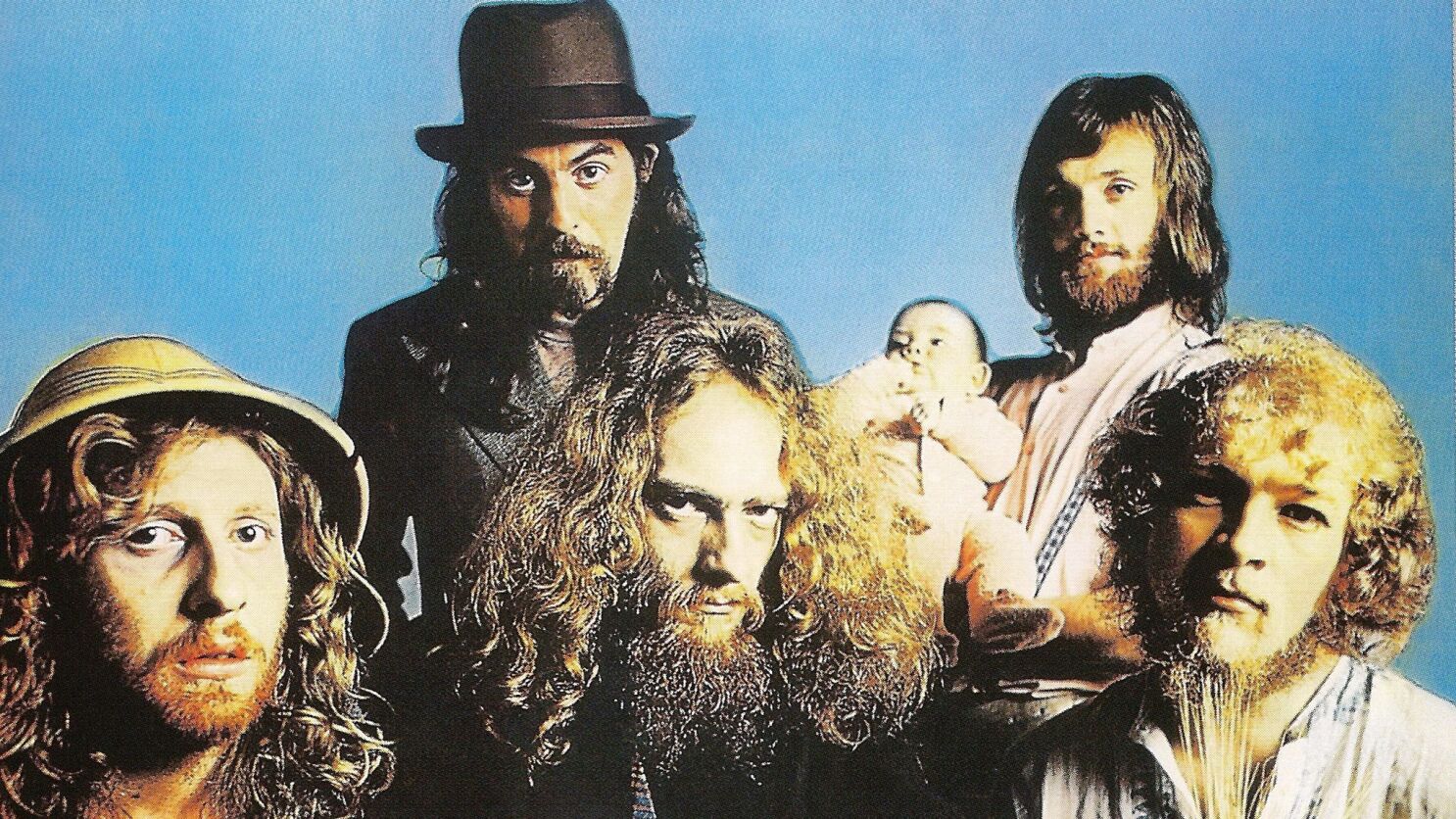 There's a scene in Vinyl, the short-lived HBO series, that shows a band of prog-rocking Renaissance fair rejects frolicking on a New York stage. The group is called Wizard Fist and features an Ian Anderson lookalike playing a flute. The obvious reference is to Jethro Tull, the British combo that seemed to cycle through more 1970s pop-music fads than Spinal Tap. The implicit message: Jethro Tull represented everything wrong with rock 'n roll in the decadent years before punk's cleansing wave.

Read the full article here.