Long Train Runnin': My Story of "Our Story of the Doobie Brothers"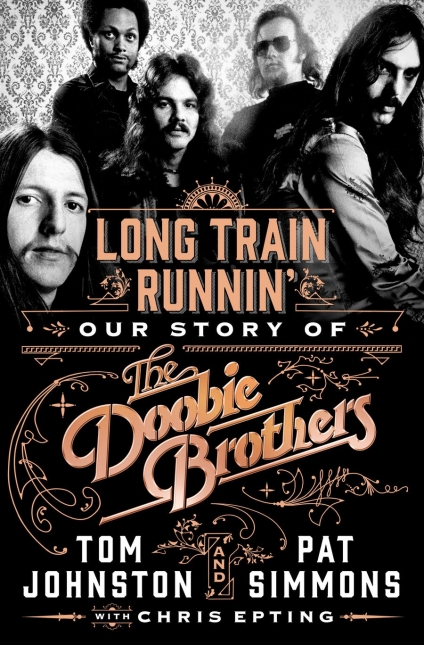 "Goddammit, man," says Michael Douglas' character in the Robert Zemeckis film "Romancing the Stone" as he catches up on the news from America. "The Doobie Brothers broke up."
The Doobie Brothers occupy a sweetly nostalgic place in American pop-culture history. They set out at the close of the Woodstock era, part of a second generation of San Francisco bands that transformed the acid rock of Jefferson Airplane and the Grateful Dead into the slick, monetized stadium rock of Jefferson Starship and Journey.
But the Doobies always seemed a little more real than the rest. They rode with the Hell's Angels, took their name from weed culture, and radiated a desperado lawlessness that honored their Haight-Ashbury forebears. "China Grove" and "Long Train Runnin'" were hit songs, but they were also hard-edged rock 'n' roll, the sort of music an easy rider might blast over the roar of a hog.

Read the full article here.