Only a Memory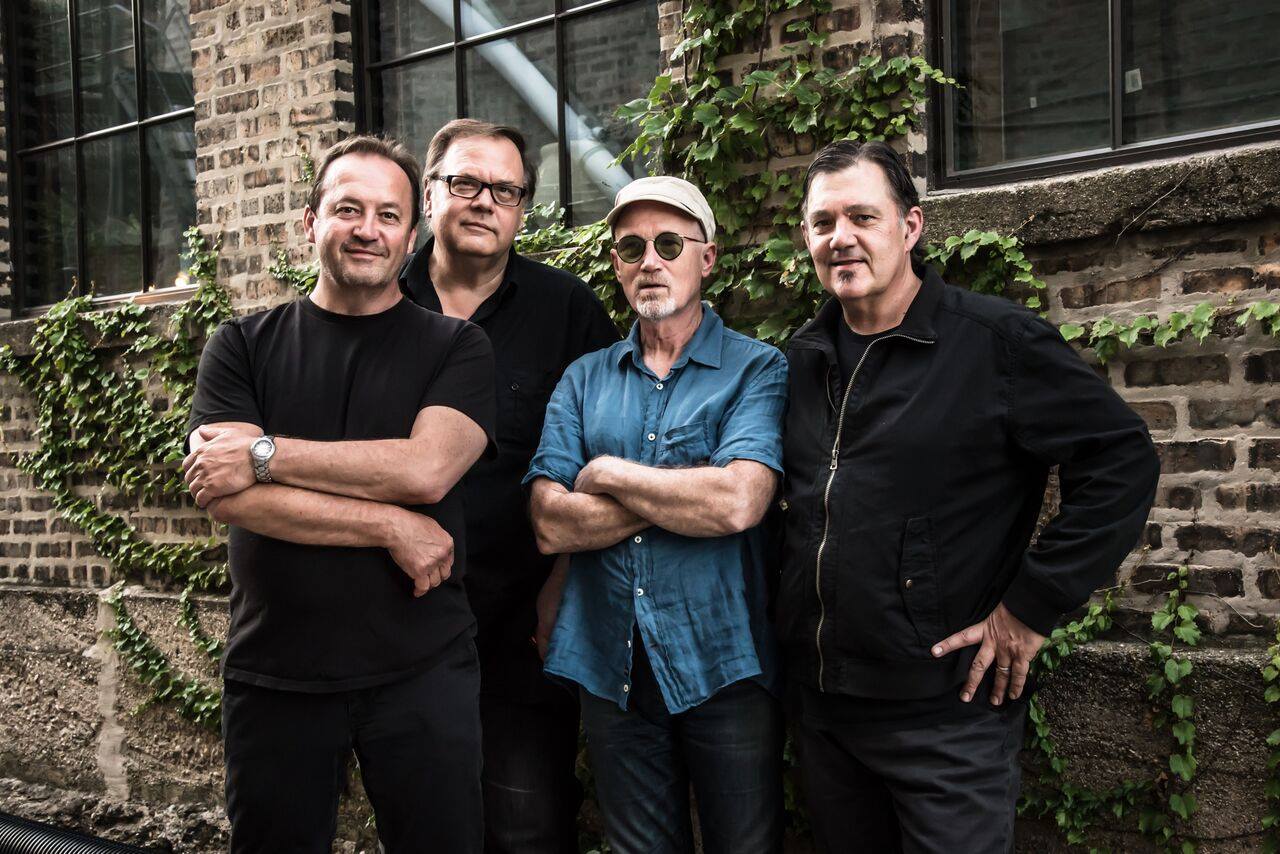 Marshall Crenshaw cracked the Billboard Top 40 only once. The Smithereens reached Casey Kasem's airspace twice. Neither artist ever scored anything like a monster hit.

But every amateur guitarist of a certain age seems to know how to play "Blood and Roses" and "Behind a Wall of Sleep" from the first Smithereens album, and "Someday, Someway" and "Cynical Girl" from Marshall Crenshaw's debut. These are canonical songs, as essential to fin-de-siècle American guy rock as Tom Petty's "Runnin' Down a Dream" or Neil Young's "Like a Hurricane." Call out any of those titles at a weekend jam session and, more likely than not, everyone will know what to do.

Read the full article on AllMusic.