The Kinks, Rekonsidered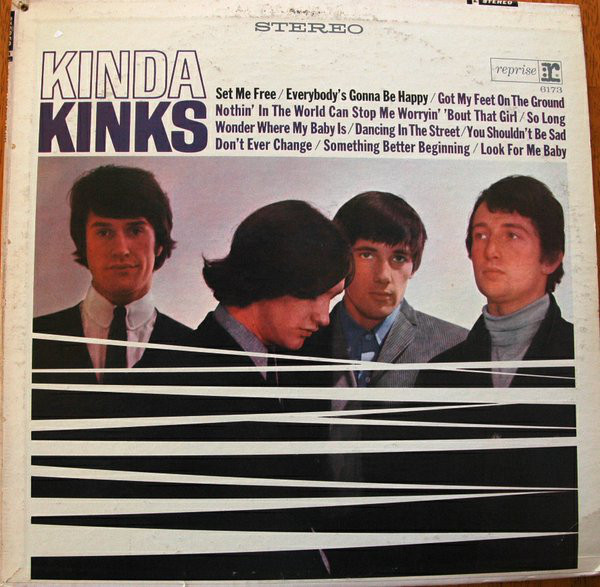 The Kinks are an elusive quarry. They are probably the fourth-greatest British-Invasion band, after the Beatles, Stones and Who. But few of their '60s albums sold very well in the States, where a mysterious ban by the musicians union barred them from live performance for four long years at the height of their fame. By the time they broke through again with "Lola," in 1970, the Beatles had broken up, and an astonishing songwriting run by Kink Kaptain Ray Davies was nearing its end.

Your typical Kinks fan of the '70s and '80s did not own a stack of their albums. Only one or two of their 1960s LPs scaled the upper reaches of the Billboard album chart. Vintage Kinks albums were downright rare in record stores, new or used. The 1970 comeback, Lola Versus Powerman and the Moneygoround, Part One, reached No. 35 and long stood as their acknowledged classic.

And then, a funny thing happened. The great, lost Kinks albums of the late 1960s gained a new and passionate following, ultimately eclipsing even Lola in renown. Today, a younger generation of music fans embrace The Kinks Are the Village Green Preservation Society – Sheesh! These titles! – with the same reverence allotted to rediscovered LPs by Big Star, Nick Drake and Judee Sill.

Read the full post at AllMusic.