Beyond Rumours: Building a Fleetwood Mac Record Collection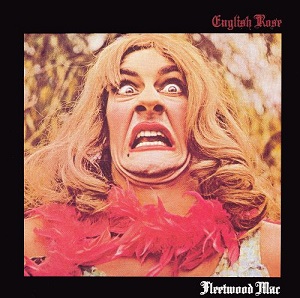 In 1974, Fleetwood Mac was playing venues like the Charles Wolf Gymnasium in York, Pennsylvania, and the University of Wisconsin at Stevens Point. Then, at year's end, the British band hired a new American guitarist named Lindsey Buckingham and his girlfriend, Stevie Nicks. When they realized what they had, Mick Fleetwood and John "Mac" McVie rebranded their ensemble and went all in with their next record, the eponymous Fleetwood Mac.

Fleetwood Mac went No. 1. The followup, Rumours, sold ten million copies in a month, dominating the charts and public consciousness like few albums before or since. Rumours established Fleetwood Mac as the definitive American pop band of the late 1970s.

Five decades later, Rumours defines Fleetwood Mac. The band has released seventeen studio albums, but most casual fans know only one.

Read the rest of this post at AllMusic.com.